Professional Design
We carry out the design process, which is the first step of production, professionally, and lay the foundations firmly.
Expert Team in the Field
We produce the most innovative and quality products with our team of experts, each of whom is an expert in their field.
Training & Consulting
You can contact us for our EMC-EMI, microwave analysis & measurement and antenna measurement trainings.
CATALOG

We offer our products or services to you, our valued visitors and customers, with the online catalogue.

CONSULTANCY

We provide consultancy services on many different subjects by our expert staff.

RELIABILITY

Every stock produced with an engineering perspective, technical infrastructure and experienced team is tested in our own laboratory.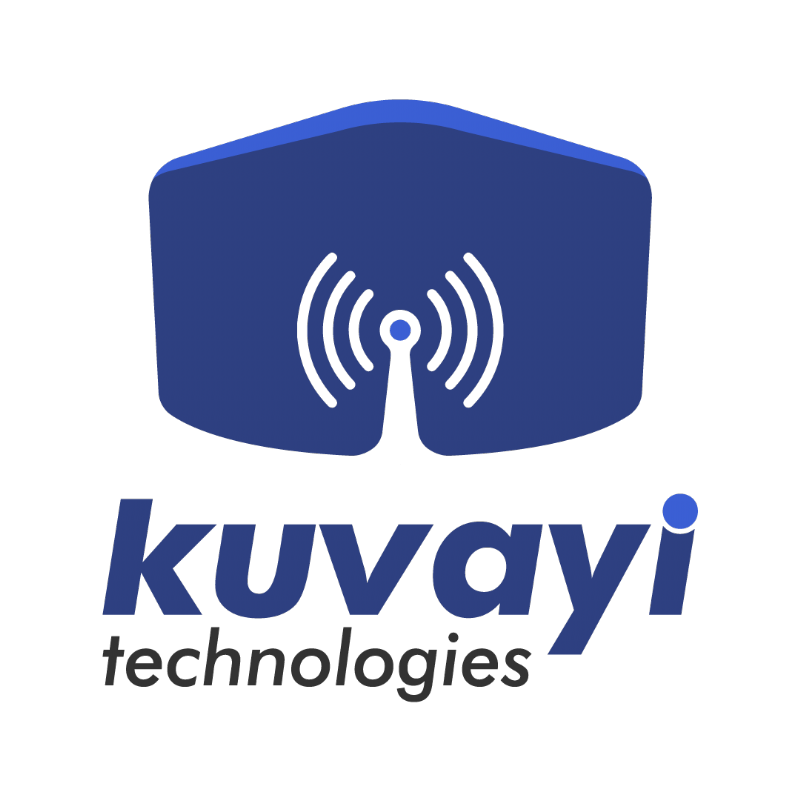 CORPORATE
Your Trusted Business Partner
We are an R&D company that started its activities in 2021 with a team of five people, one academician founder, one academician consultant, two engineers and one administrative staff.
We operate in Balıkesir University Technopolis (BAUNTEK). The team consists of people with many years of academic and industry experience in antenna, microwave circuit design and EMI & EMC.
Our company, which has production capability in military and civil standards, offers antenna and communication solutions for communication projects.
..
REFERANCES
Companies We Serve
"Your Communication Ability +1"
Copyright 2021 © Kuvayi Technologies